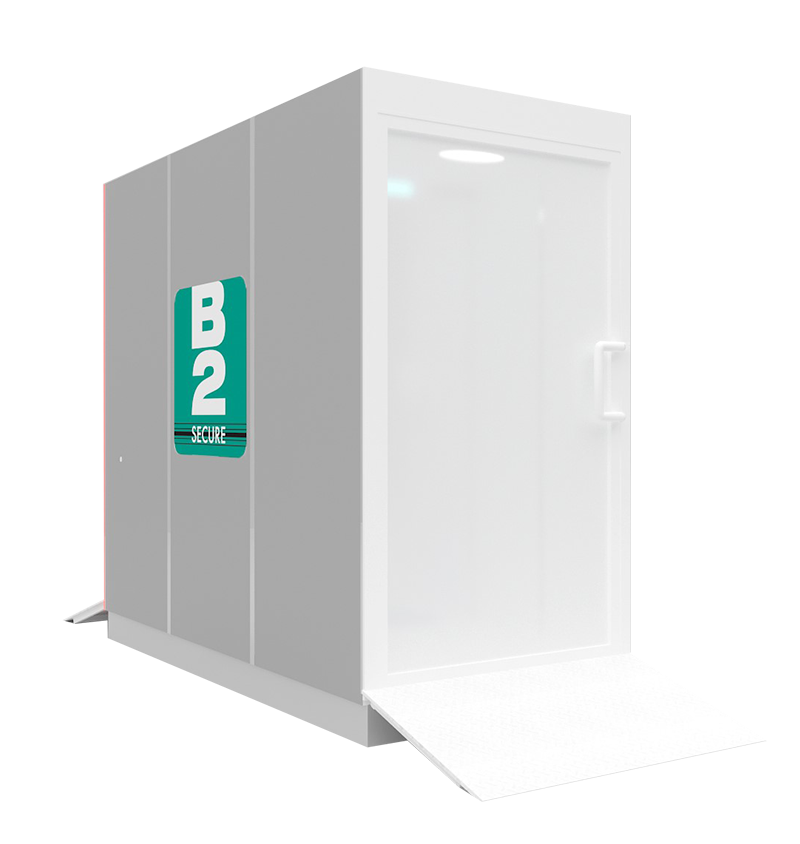 B2secure AntiVirus Box UDC-3
TECHNOLOGICAL FEATURES*
• Dimensions: 2670*1310*2480 mm
• Weight: 800 kg
• Throughput capacity: up to 4 pers/min
• Operating voltage: 220 V AC
• Input power: 2 kW
• Operating temperature range: 0…+55 °C
• Permissible operating humidity: 5…95% non-condensing
• Number of sanitary control and disinfection compartments: 3 • Disinfector tank volume: 80 l
• Disinfecting mist aerosol drop average size: 10-15 microns
• Interior decoration: artificial stone Dupont
• Case dust and water protection class: IP65
• Continuous operating time: at least 48 hours
• Accuracy of temperature measurement: ±0.2 °C
• Number of infrared sensors: 3
• Possibility to connect to a computer: USB, Ethernet
*Technical parameters and complete set of goods are subject to change without notice.
BASIC PACKAGE
1. Ultrasonic generator of disinfecting mist
2. Infrared thermometer B2scan TT2020
3. Ultraviolet bactericidal lamp
4. Hand sanitizer dispenser
5. Disposable Mask Dispenser
6. Exit door
7. Automation system to restricts access in the event of incorrect disinfection procedures or poor measurement results: Valve mode
8. Free pass mode*
9. Voice Alert Module
10. LED indication of flow regulation
11. Externallightindicationofexcessbodytemperature
12. Electric Pump Disinfector Injection
13. Wheelchairramps
14. PVCcurtainsofdisinfectantcompartment
15. Ceilinglighting
16. PLC cabinet and automation
*Activates the steam generator and the fan on a constant mode, which ensures a continuous supply of mist to the disinfection compartment for the flow of people.
OPTIONAL PARAMETERS
1. Sensor bucket
2. Disinfectant mat
3. Entrance door, lockable.
4. Integrated CCTV
5. Function to record and store images
SOLUTION ADVANTAGES
Unique design solution;
The interior space is made of antibacterial material and is certified for use
in medical facilities;
Mobility: The UDC is a fast-erecting structure. Installation on site takes
about two hours;
IP65 protection class;
Non-contact technology at all stages of passing;
Possibility to enter the "clean" area only after all stages of disinfection;
Built-in light indication;
Optional built-in video camera with integration into a general video
surveillance system;
Availability of ramps for strollers.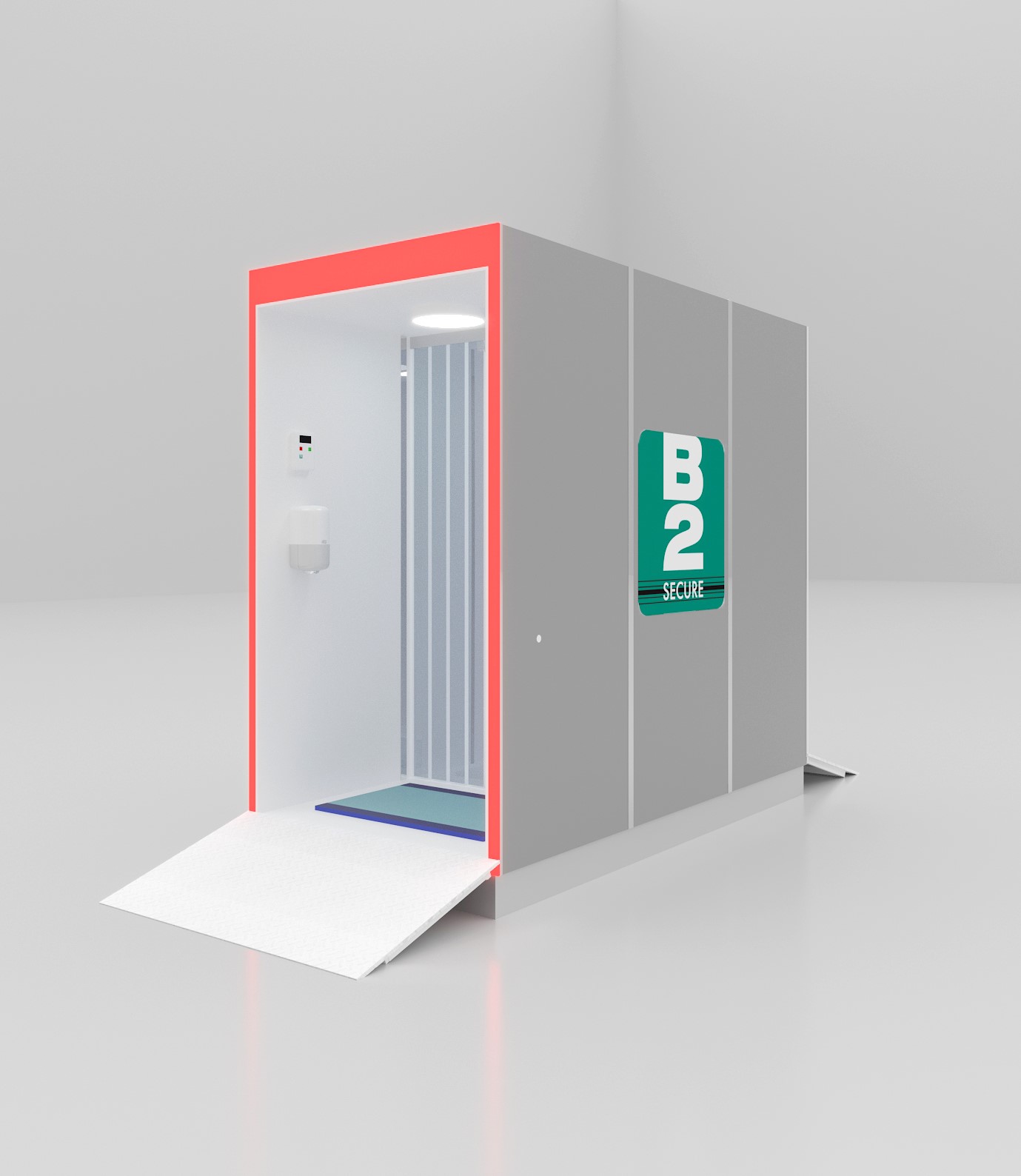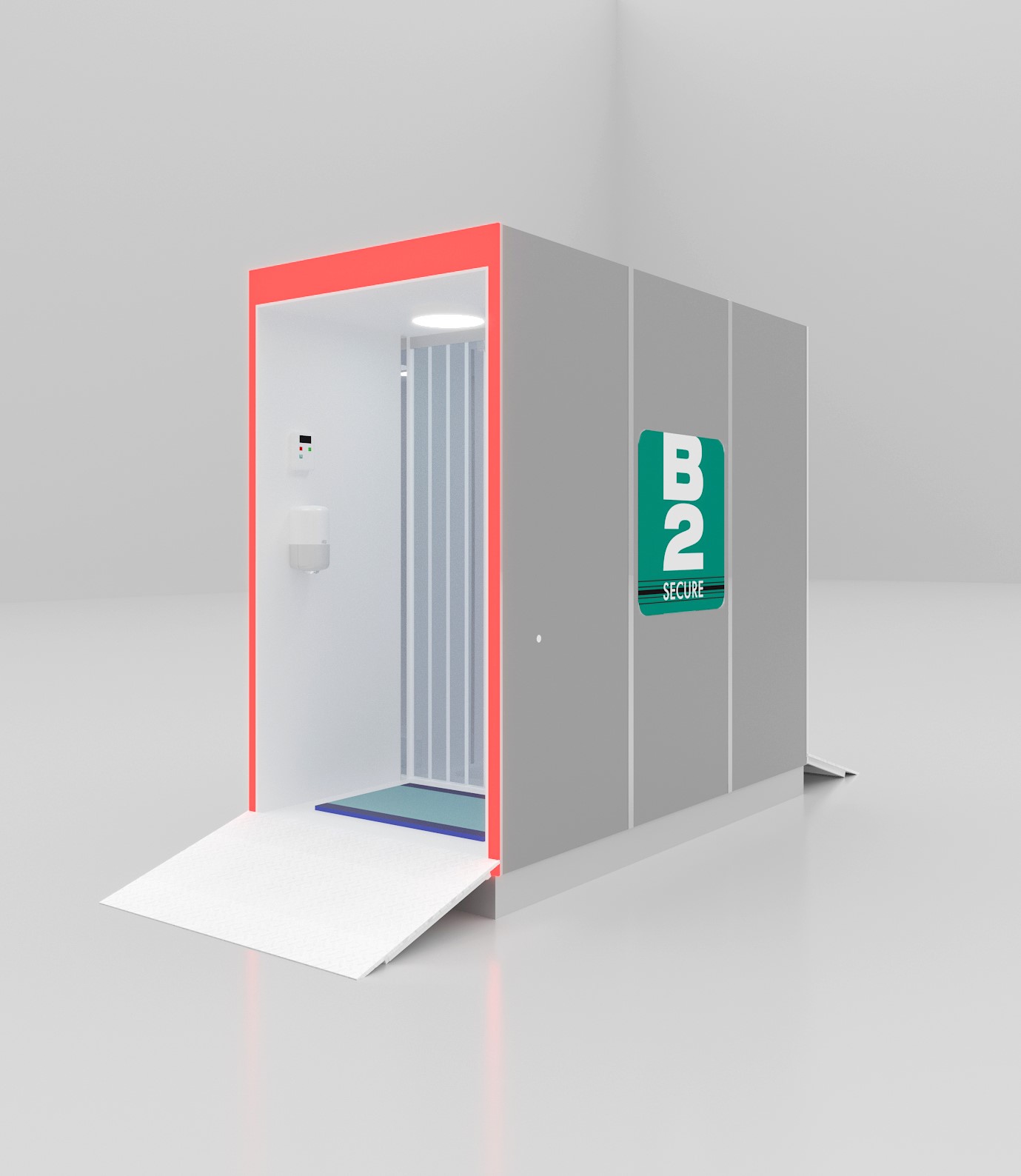 B2secure AntiVirus Box IN ACTION
UP TO
99%
elimination of all viruses and bacteria
180-720
PERS/HOUR
throughput capacity
6 STAGES OF DISINFECTION*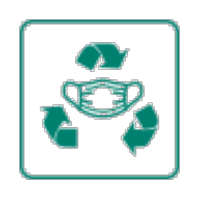 Non-contact disposal of the old mask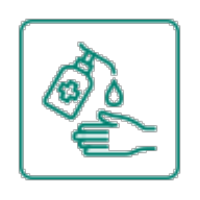 Non-contact hand treatment with antiseptic and shoe disinfection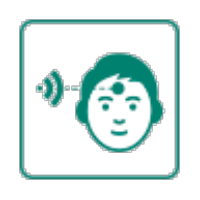 Non-contact temperature measurement with infrared thermometer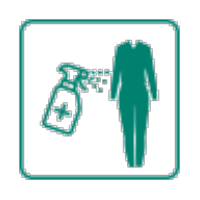 Treatment of clothes and open body parts with safe disinfectant aerosol (drop size – 10-15 microns)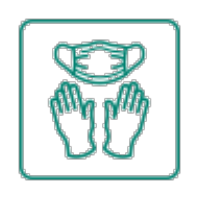 Wearing a new medical mask
Treatment of the disinfection compartment with a bactericidal ultraviolet lamp
WHO NEEDS B2secure AntiVirus Box?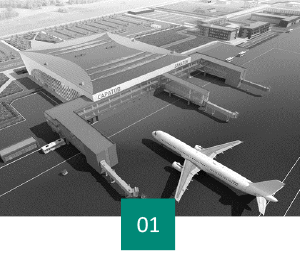 TRANSPORT INFRASTRUCTURE FACILITIES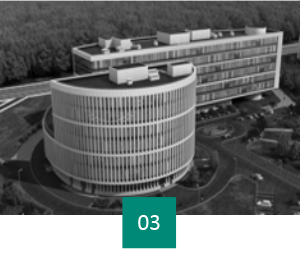 STATE AND MUNICIPAL INSTITUTIONS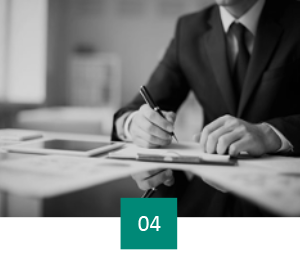 Taking care of the people' s health is a top priority for 2020, which requires urgent action from all organizations and individuals.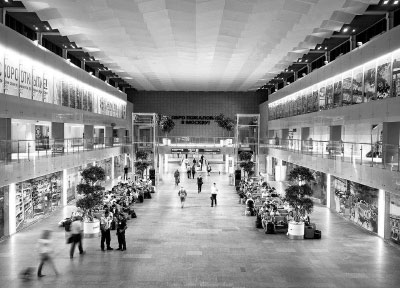 AIRPORTS, RAILWAY STATIONS, SEAPORTS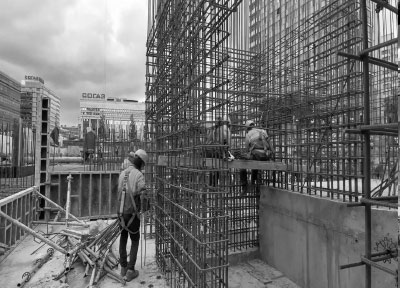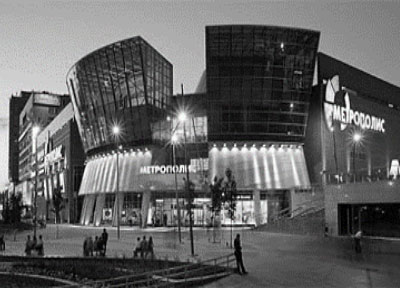 BUSINESS AND SHOPPING CENTRES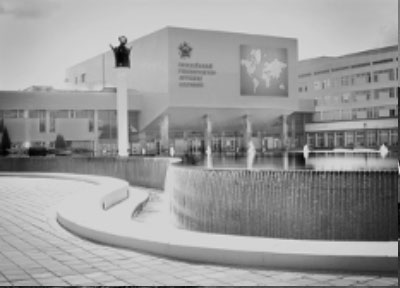 SCHOOLS, KINDERGARTENS AND UNIVERSITIES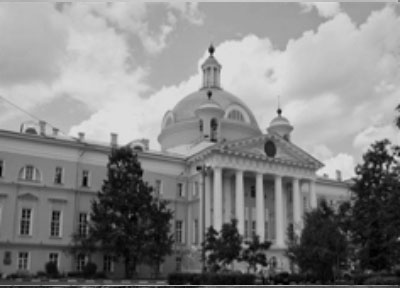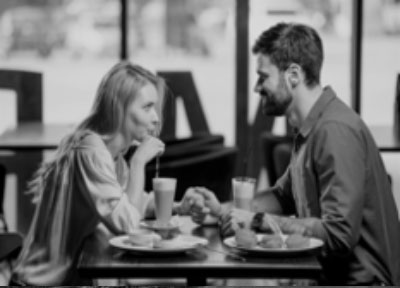 RESTAURANTS, CINEMAS AND FITNESS CENTRES

In-house production in Russia
Quality meeting world standards
Wide geography of sales market
RELEVANCE OF THE ISSUE
On 30 January 2020, the World Health Organization recognized the outbreak of the new coronavirus COVID-19 as a pandemic caused by SARS-CoV-2.
At present, the SARS-CoV-2 virus is proven to be transmitted from person to person, mainly by airborne and contact routes, when the infected person is in close contact with others. The possible natural reservoir of the virus has not been determined.
According to available data, the virus can be on different objects from a few hours to several days. It is sensitive to disinfectants in normal concentrations.
In the face of a pandemic, a set of measures must be taken to equip organizations with innovative and professional disinfectants to prevent the spread of the virus infection. One of these solutions is the universal disinfection corridor B2secure AntiVirus Box.
Its purpose is to protect against viral infection and prevent its spread by absolute disinfection of human clothes, shoes and skin.
The passage of a person through a universal disinfection corridor is an effective check to reduce the risk of infections and viruses.
ON THE RECOMMENDATIONS OF THE ROSPOTREBNADZOR REGARDING EPIDEMIOLOGY, AND COVID-19 PREVENTION, APPROVED ON 30.04.2020
▪ Disinfection is one of the most important measures to reduce the risks of COVID-19 spread.
▪  In order to prevent and control COVID-19, prophylactic and focal (current, final) disinfection is performed. Disinfection is carried out using disinfectants of different chemical groups, registered in the prescribed order, the instructions for their use have modes for the disinfection of objects in case of viral infections.
▪  Disinfection is carried out in residential and office premises, in transport, at catering and commercial enterprises and other facilities.
▪  Preventive disinfection begins when there is a threat of disease in order to prevent the penetration and spread of the causative agent to groups of people at facilities, institutions, territories and so on, where this disease is absent, but there is a threat of its introduction from the outside.